Commercial real estate transactions are complicated. The paperwork alone can be monumental! Legal descriptions, zoning changes, building renovations, and multiple property owners can all make it a long road to establish clear ownership for a commercial property.  
This is why title insurance is such a benefit. It doesn't just say that you own the property, but it provides evidence that you have legal rights to own and use the property.  
Most insurance protects you and your property against unfortunate circumstances that may occur in the future. Title insurance, however, protects you against situations that have occurred in the past, like liens against the property or unpaid taxes.   
Related: Boundary Surveys: When Should You Request One
What is Title Insurance?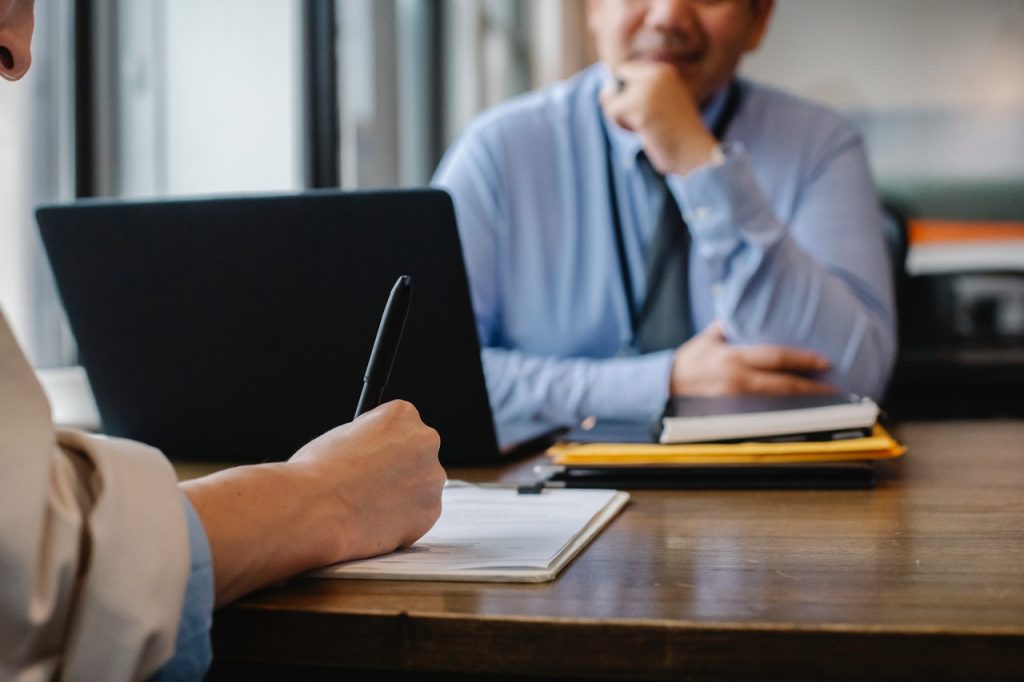 Title insurance will protect the buyer from issues with the chain of title to the property in question. It's used with residential, as well as commercial property transactions. But commercial transactions are far more complicated than residential ones. This is because of the significant difference in the amounts of money involved.  
The Protection Provided
Deeds show ownership of a property between buyers and sellers, but title insurance outlines the buyer's right to ownership. Things like liens and other obstacles can limit the rights of the owner. The buyer requires insurance that the title to the real estate is just as the seller said it is. For instance, if the seller promised to convey the complete and clean title, but later it's found that the seller didn't have the right to do so, or another person claims rights to the property, the buyer's title insurance will protect them and their investment. 
The title insurance policy is adapted to the specific deal. Still, it usually covers the legal expenses of a title fight, or if the legal action is lost and the property is awarded to the other party, the buyer is reimbursed the amount they paid. 
Title Search
Before you can get title insurance, the title insurance company will have to do a title search. They will deep dive into all of the recorded property transfers, liens, and any other encumbrances taken out against the property in question. This search will conclude with a preliminary title report for the buyer and seller. 
Types of Policies and Endorsements
There are two types of policies offered by title insurance companies:
Loan policies

. These protect the lender's investment if there is a problem with the property's title later. 

Owner's policies

. These protect the buyer or owner of the property if problems are found later with the title.
A title insurance company may also offer various endorsements for policies that protect more than title problems. Endorsements can cover zoning conflicts, boundary errors, and environmental concerns. The cost of these depends on the value of the property and the risk factors. 
Related: Does a Buyer or Seller Pay For a Land Survey?
How to Get Title Insurance
The title insurance company has to be agreed upon by the buyer and the seller of commercial property because the insurance agents will also act as the escrow agent. So, the title insurance company is a part of the deal early on – at the end of due diligence and before closing. There are plenty of title insurance companies throughout the U.S., with the American Land Title Association (ATLA) governing the industry standards. 
Do you need commercial title insurance? We can help. Visit Millman National Land Services for more information. 
How Title Insurance Works for Commercial Real Estate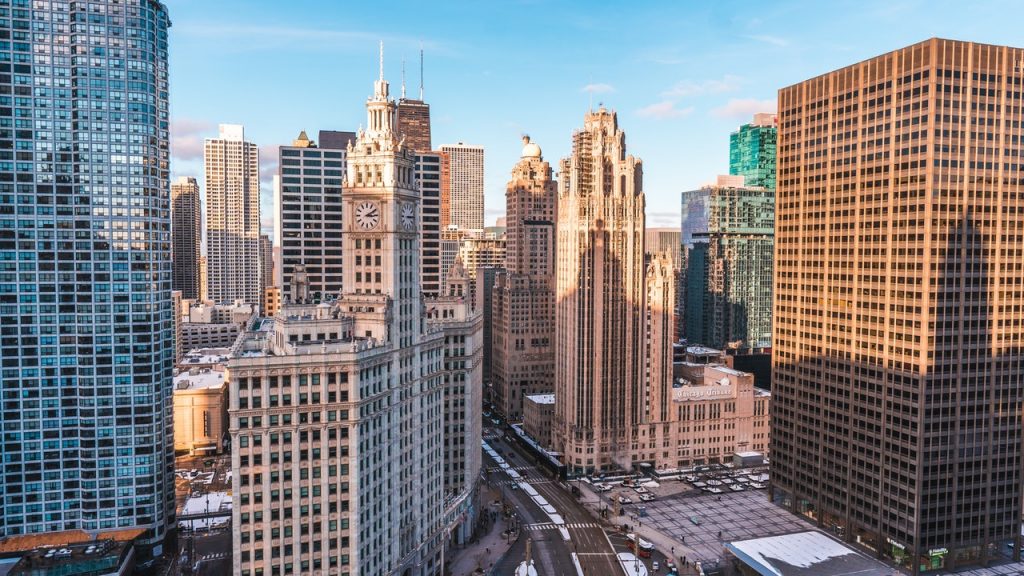 As already discussed, the role of the title insurance company is to discover any past problems that have not been resolved. This process begins with a title search to look into every deed, mortgage, or easement. A thorough investigation may show instances of encroachment or a contractor's lien after work was completed, but full payment didn't follow. Often, these problems can be resolved before closing, or they can stay on the title as an exception. 
Title insurance protects your investment. Suppose a claim is filed later challenging the ownership of the property. In that case, even if the claim is illegitimate, the insurance will cover the legal fees needed to defend ownership and take care of the issue. 
What it Covers
Although every policy is based on the specific property in question and the needs of the parties involved, there are a few things that most policies will protect against:
Unrecorded liens like utilities, work orders, mortgages, and unpaid taxes.

Unknown title defects like forged, unauthorized, or improperly indexed deeds, and title fraud. These prevent the buyer from having clear ownership.

Inaccurate or incomplete legal descriptions with errors in public records or official responses to title searches, etc. 
What Specific Items Should Be Addressed in Your Title Insurance
Here are the specific items that the American Bar Association recommends a buyer have addressed in their title insurance policy:
Extended coverage

Taxes

A closing protection letter that verifies issuance and continued validity

Survey issues

Available and relevant endorsements (i.e., covenants)

Loss determination

Project use

Minerals and subsurface substances

Special use(i.e. zoning)

Unusual loan document problems (i.e., swaps, shared appreciation, re-characterizations, etc.)

Special mechanic's lien coverage

The

standard ALTA

9.06 (Restrictions, Encroachments, Minerals – Loan Policy), ALT 9.2 – 06 (Covenants, Conditions, and Restrictions – Improved Land – Owner's Policy), ALTA 28.2 – 06 (Encroachments – Boundaries and Easements – Described Improvements), and ALTA 35.2 – 06 (Minerals and Other Subsurface Substances – Described Improvements). 
Related: What You Need To Know About Commercial Due Diligence
Final Thoughts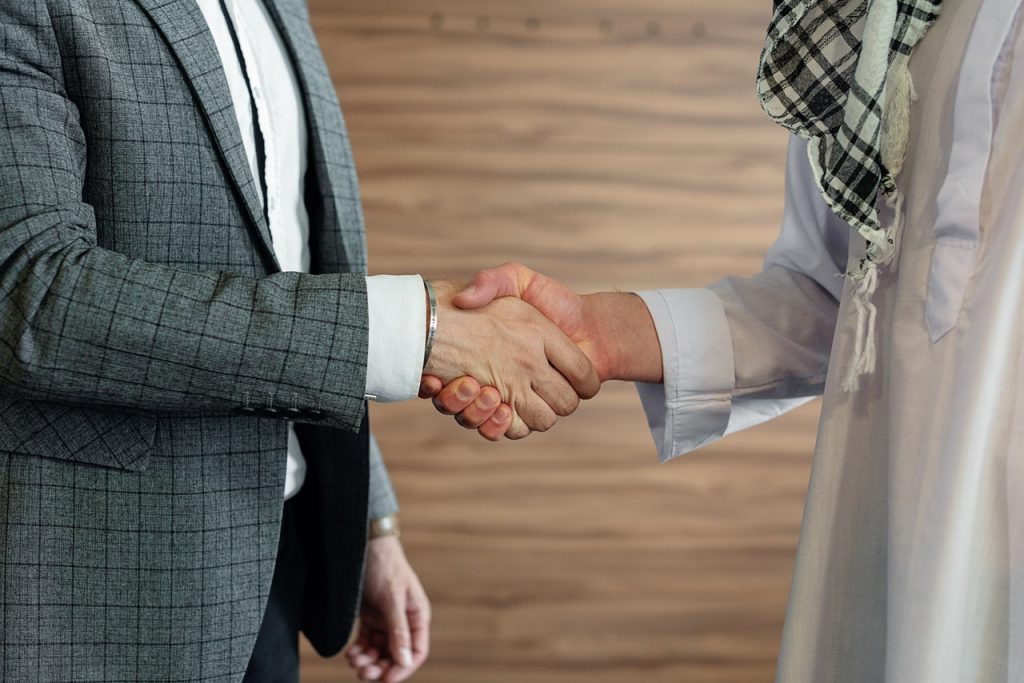 Title insurance is a type of indemnity insurance that protects your commercial investment from financial loss due to problems with the title. You can purchase commercial properties without fear of the unexpected. Title insurance makes these complex transactions possible and safe. Without this insurance, it would be difficult to find lenders willing to provide such large sums of capital.  
Are you buying commercial property? We provide full-scale land services for commercial real estate. Check out Millman National Land Services to learn more.