Whether you want to be more informed or are interested in investing in commercial property, you must have a solid understanding of the commercial real estate industry. It is crucial to know the definition of commercial real estate, the primary classifications, and the types of commercial leases. Let's take a look at the basics of commercial real estate properties. 
Do you need help with commercial property surveys and insurance? At Millman National Land Services, our team can assist you throughout this process. 
What Is Commercial Real Estate?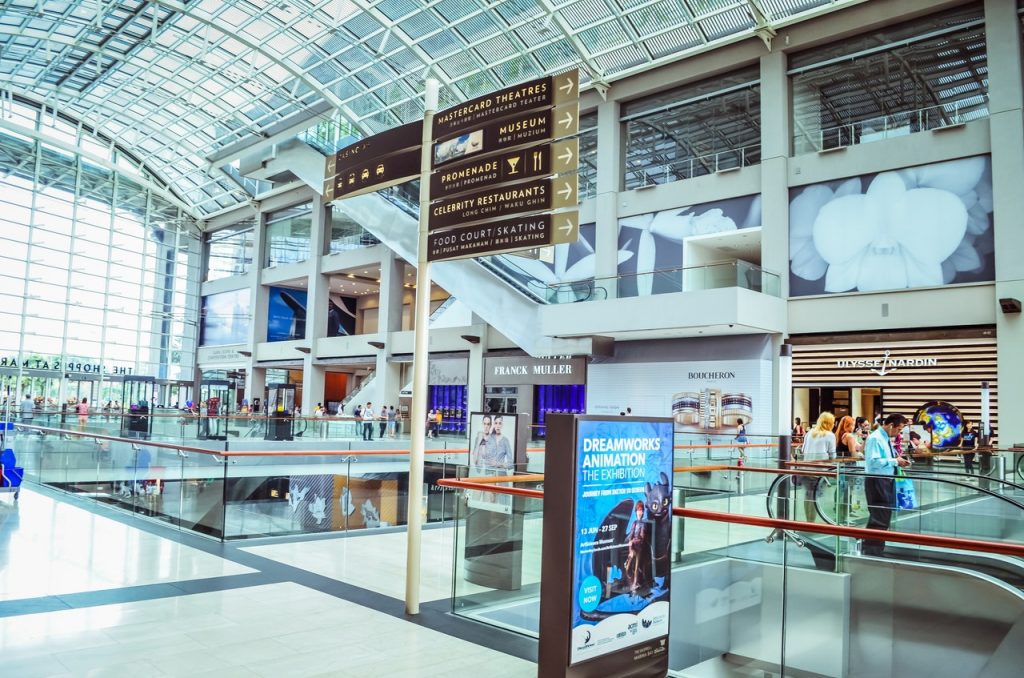 A commercial real estate (CRE) property is used for work purposes or as a business to generate cash flow for the owner. These commercial spaces can include industrial properties, multi-family rental buildings, retail spaces, and office spaces. This type of property must adhere to specific zoning laws. For example, industrial facilities have to exist within a designated area in the community. You couldn't build an industrial building in the middle of a residential neighborhood without prior approval from the town or city. 
Most commercial properties are owned by investors. In many cases, they lease out the buildings to tenants for five to 10 years. In the case of a multi-family building, those leases often range from six months to one year. 
Related: What You Need To Know About Commercial Due Diligence
The Classifications of Commercial Real Estate
Most commercial property is classified by its quality and age. Class A properties have newer buildings with high-quality infrastructure, and they are located in an ideal area. Class B properties have less appealing buildings and older infrastructure. Finally, Class C buildings often have structures that are 20 years old and need immediate maintenance. With these classes, the real estate investor understands the condition of the property and the values of these investments. 
The Difference Between Commercial and Residential Properties
There are a few differences between these property types. Commercial real estate spaces are built to generate income. While a homeowner can lease out their property to tenants for income, the primary purpose of this property is for a person to live in the structure. The occupancy of these properties also separates them. High-rise and large apartment buildings with more than five units are classified as multi-family properties. Residential properties can have up to four units and still be considered residential real estate. 
Commercial property leases last for about five to 10 years. Many of those residential leases renew on an annual basis. Finally, the valuation of these properties is different. Commercial real estate reports their valuation by the square footage of the property. The residential real estate property is priced by the annual sum of its monthly rent. 
Related: Does a Buyer or Seller Pay For a Land Survey?
What Are the 4 Main Categories of Commercial Real Estate?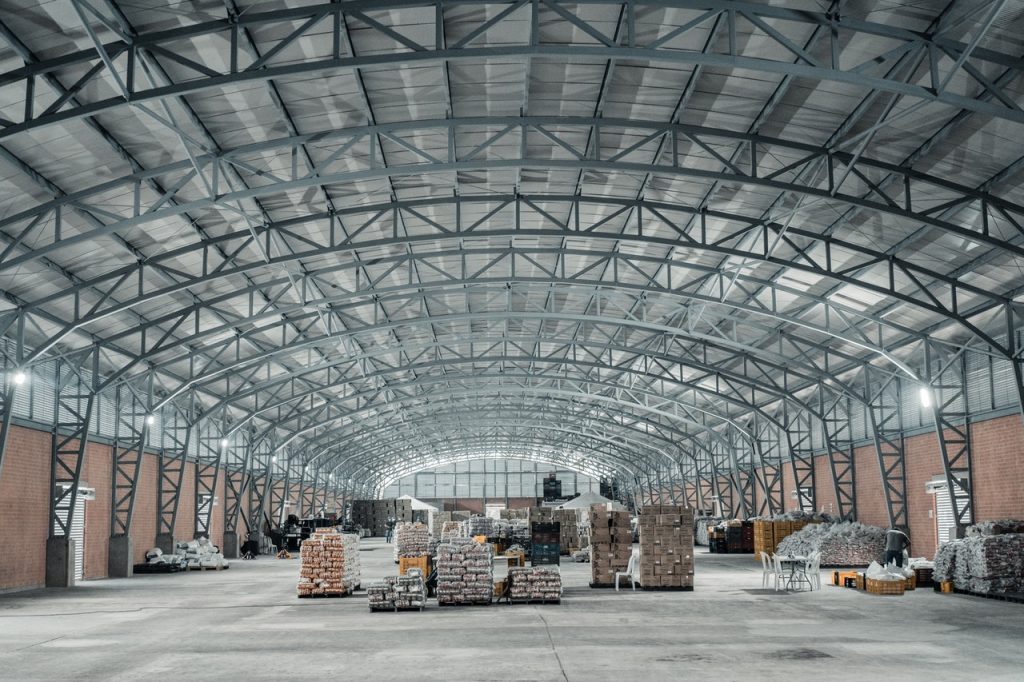 There are several categories of commercial real estate, but the four major categories are office spaces, industrial spaces, retail spaces, and multi-family complexes. 
Office spaces include all of those office buildings with workspaces for employees. Businesses will sign a lease with the owner and use the facility for their operations. These office spaces are the typical corporate-style work environments. 
Industrial spaces are used for heavy manufacturing, bulk warehouses, light assembly, or flexible spaces. In some cases, office spaces are mixed with the industrial area. A food production company may rent a space to hold its food products and heavy equipment. 
Multi-family complexes are like residential rental properties, but they have more than five units—these properties generate rental income for the property management company or property owner. High-rise buildings and large condo complexes are a few examples of these commercial properties. 
Retail spaces are buildings that are used for retail purposes. These properties can be anything from shopping centers to design storefronts. With larger properties, an anchor tenant can help draw other retailers to sign a lease. These properties can include everything from small coffee shops to big-box retailers. 
Related: Boundary Surveys: When Should You Request One
While those are the four major commercial property types, there are other classifications of properties. Hotels have three different categories. Full-service hotels have multiple rooms with a bar or restaurant. Limited-service hotels are smaller, and they often do not offer 24-hour desk services, turndown service, or concierge. Extended stay hotels provide rooms on a monthly basis, and they are similar to short-term apartments.
Mixed-use properties can be a combination of any of the above categories. For example, a multi-family apartment building might have retail spaces on the ground level of the building. Commercial land is its own category. This land can include vacant lots, brownfield land, agricultural real estate, or farmland. Finally, special purpose properties are in a separate category. These real estate types can include theaters, zoos, amusement parks, and parking lots. 
Types of Commercial Leases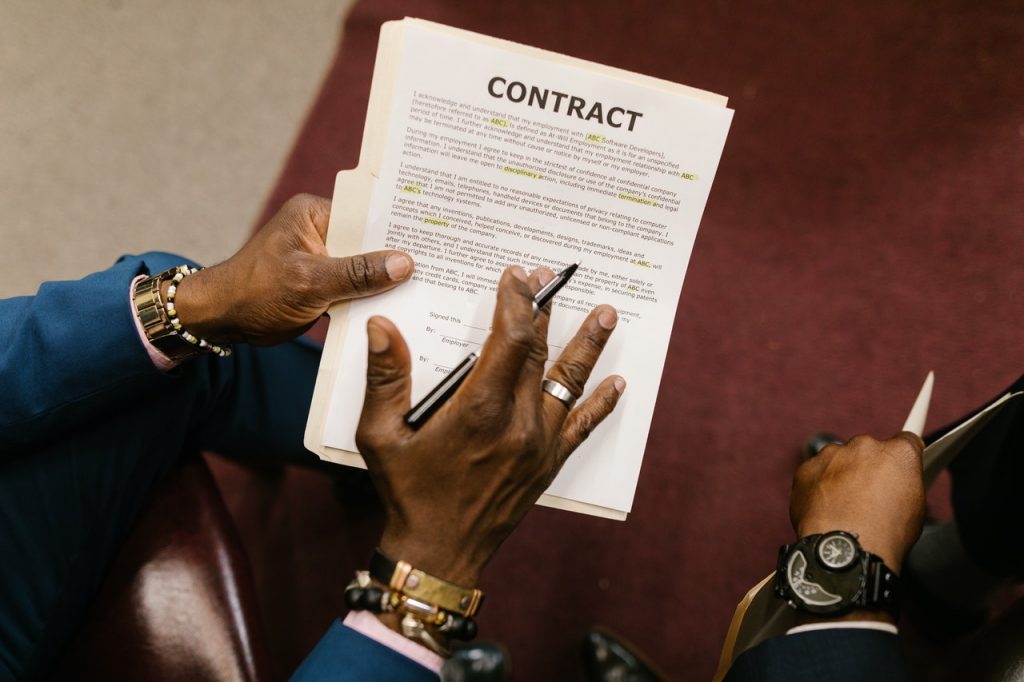 When you invest in a commercial property, there are four types of leases to offer tenants. All of them have different insurance and tax liabilities. 
A single-net lease ensures that the tenant is responsible for paying all of the property taxes during the lease. 
Double-net leases make the tenant responsible for the property taxes and insurance for the duration of the lease. 
With a triple-net lease, the tenant pays the taxes and insurance. Along with that, the tenant must maintain the property. 
Finally, a gross-only lease requires the tenant to pay the rent. The property owner is responsible for all tax and insurance liabilities. Plus, the owner will maintain the property.
Investing in Commercial Property
With a commercial real estate investment, there are higher upfront costs, but the potential rate of return is better. Depending on the type of lessee, you can even shift some of the financial responsibilities to the leasing tenant. When leasing to business owners, they are more likely to pay rent on time and stick to those leasing terms. 
Now that you know some of the basics of commercial property, you can make the decision whether to invest in these real estate opportunities. There is plenty of potentials to have a viable investment for years to come with the right property. 
Are you buying commercial property? At Millman National Land Services, we provide land services for commercial real estate.