Millman Helps You Implement 5G with Wireless Surveys Nationwide
Millman National Land Services is on the frontlines of 5G wireless rollouts across the country. Our telecommunication and cell tower survey solutions enable tower owners, operators and builders to complete their projects efficiently. We provide reliability by dispatching and utilizing our own in-house survey staff to complete your projects from start to finish. Never before has it been easier to deploy your next generation wireless technology with a dependable partner from Los Angeles to New York City and everywhere in-between.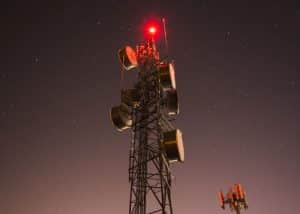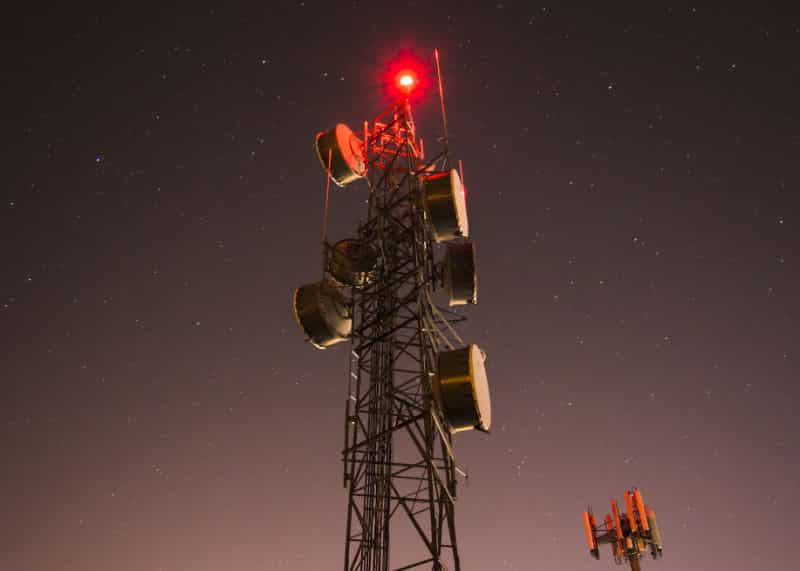 We've got you covered.
You're working hard to execute your implementation of 5G across the country. While you're busy covering your customers, let us cover the logistics of your cell tower surveys.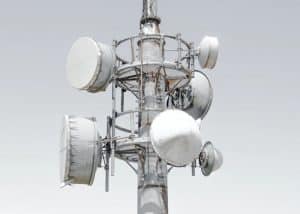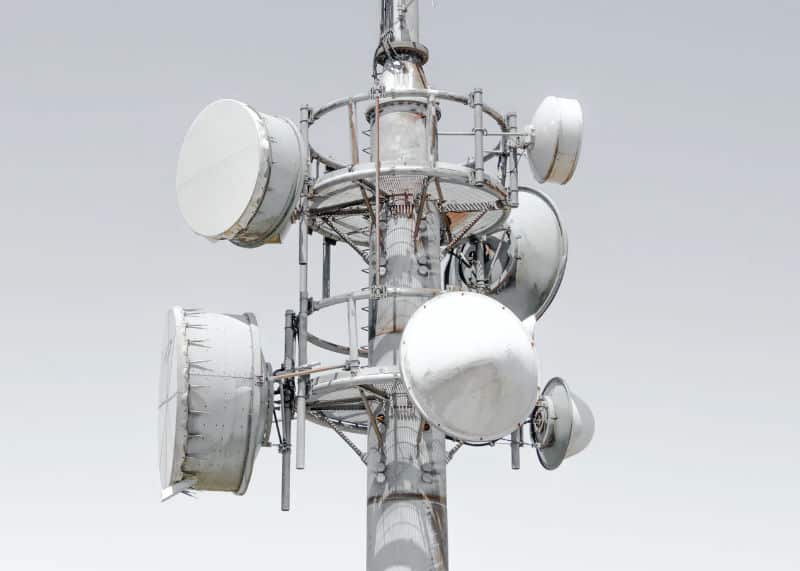 In-House Surveyors – Nationwide
Your 5G network will be deployed from large cities to rural neighborhoods. That is why we've build a survey team that can process your surveys quickly anywhere in the country.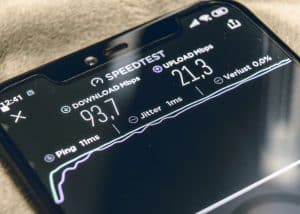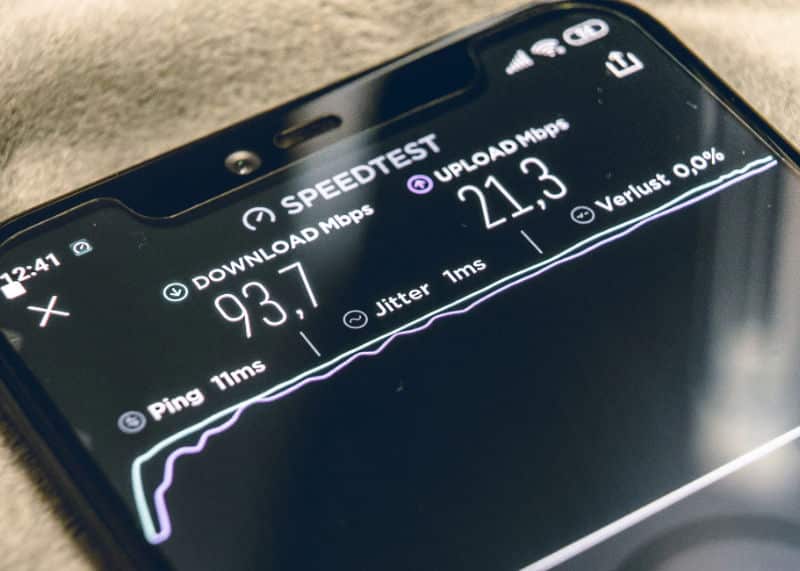 Survey Deadlines & Details
The devil is often in the details. Our comprehensive telecommunications survey solutions cover all aspects of your cell tower whether it's new construction or the addition of new equipment at an existing site.
Wireless Surveys for the Next Generation
Cell towers are being built and modified at a rapid rate nationwide. Never before has the need for a dependable, reliable, nationally capable surveyor been more critical to the roll out of your next generation wireless network. Our in-house managed survey staff is capable of complying with local, state, federal, and FAA regulations to provide you with a detailed look at telecommunications tower placement.
Our dynamic solutions provide you with the cell tower survey documentation you need when you need it including pre-built surveys, as-built surveys, boundary surveys, raw land tower site surveys, rooftop communications surveys, small cell right-of-way surveys, and lease expansion surveys.
Your network deserves a telecom survey partner as dependable as your wireless network is to your customers. Count on Millman to deliver the lay of your land – nationwide.
Co-Location Tower Site Surveys
When two or more wireless telecom carriers use the same telecom tower, a co-location survey is required. A licensed land and telecom surveyor must carry out this survey.
With decades of experience in co-location cell site surveys, Millman National Land Services provides accurate and trustworthy results for all your co-location projects, in line with your budget and deadlines.
Co-location Surveys Are Now Vital for Business Growth
With the rapid expansion of mobile telecommunications in the last decade, many telecom service providers need to expand their coverage area for new and existing customers. However, space for cell phone towers is limited. That's why two or more telecom carriers will have to agree to use the same site.
Co-location allows companies to reach more customers with mobile telephony. It requires more complicated business and land lease agreements. Co-location cell site surveys are conducted to simplify some of these complex issues.
Apart from land and boundary surveys, we provide details about structure, elevation, access, and easements for all parties interested in the tower site. We also make sure we satisfy all federal, state, and local agencies' requirements concerning the construction of telecom towers.
Co-location Surveys Are Needed in Two Major Situations
When you have an existing tower on your property, and another mobile telecom carrier requests to share the space.
If you are leasing your land for a new telecom tower that will serve two or more service providers.
Many legal details and fine points are involved in most cellular tower co-location deals. That's why co-location tower site surveys should be carried out by a licensed and experienced professional land survey company.
Millman National Land Services has a team of experts who can conduct these surveys with the highest accuracy and unmatched customer service.
To learn more about co-location surveys or to request a quote, give us a call now or send a mail to us today.
What Our Wireless Customers Have To Say
We began transitioning our survey needs to Millman National Land Services near the beginning of our 5G roll out and we couldn't be happier. Having a single point of contact when managing hundreds of active cell tower locations nationwide means that I have finally been able to simplify at least one aspect of our next generation roll out. If only the entire process of implementing 5G could be as simple as working with the team at Millman.
As anyone in the industry knows, time is more important now than ever before to stay competitive. The faster that my teams are able to modify and construct new infrastructure, the faster we can deliver an outstanding new network for our customers. That is why we are pleased when Millman is a part of the team on a cell tower project. They deliver fast results, but more importantly, accurate results that keeps our timelines on schedule.
Get A Quote Today
Discover A Better Telecommunications Survey Experience
Demand in house talent, nationwide coverage, and detail only veterans can deliver.
Call us at 330.342.0723 or toll free 1.800.520.1010 to get a quote today.
Get A Quote Today