Commercial real estate transactions can seem overly complicated or overwhelming. Don't let this dissuade you from investing in commercial real estate. The closing process only differs from closing a residential property in a few points. In both cases, you will begin with a purchase agreement that outlines the purchase process, and time will be allowed for the proper inspection and investigation of the property. The case of purchasing commercial property differs in the extent of due diligence required from both buyer and lender. There are fewer protections for commercial real estate buyers, but they can access more innovative means of purchasing. 
Here, we have prepared a guide for the process of commercial real estate transactions. The four main steps are:
Escrow

Signing Authority Verification

Due Diligence

Signing and Processing Title and other Closing Documents
This guide will consist of these four steps along with the smaller steps between and through these main steps. 
Related:  Boundary Surveys: When Should You Request One
But first, what is commercial real estate?
What is Commercial Real Estate
Commercial real estate (CRE) is any property used solely for business-related purposes. Generally, CRE provides workspace and not living space, although multi-family rentals are included. CRE are mainly leased to tenants to they may conduct income-gaining enterprises. This type of real estate may be as small as a single shop or as large as a mall or shopping center. 
The main categories of commercial real estate include:
Restaurants

Retail (All Kinds)

Hotels and Resorts

Office Space

Strip Malls

Healthcare Facilities

Industrial (Manufacturing, Warehouses, etc.)

Multi-family Properties (Apartment Buildings, etc.)
If you can make money by leasing it or holding it and re-selling it later, it is CRE.  
Guide to Commercial Real Estate Transactions
So, you have found the commercial property you would like to purchase, and you have agreed on a price with the seller. Here is your guide to commercial real estate transactions.  
Begin with a Purchase Agreement
Your transaction will begin with a purchase agreement. One of the agents may generate it, or it may come from the buyer or seller, or one of the legal representatives. This agreement and the title, along with the buyer's good-faith deposit, are used to open an escrow account. The process of getting a Preliminary Title Report will then begin. 
Related: What Exactly Is a Phase 1 Environmental Site Assessment?
Open Escrow Account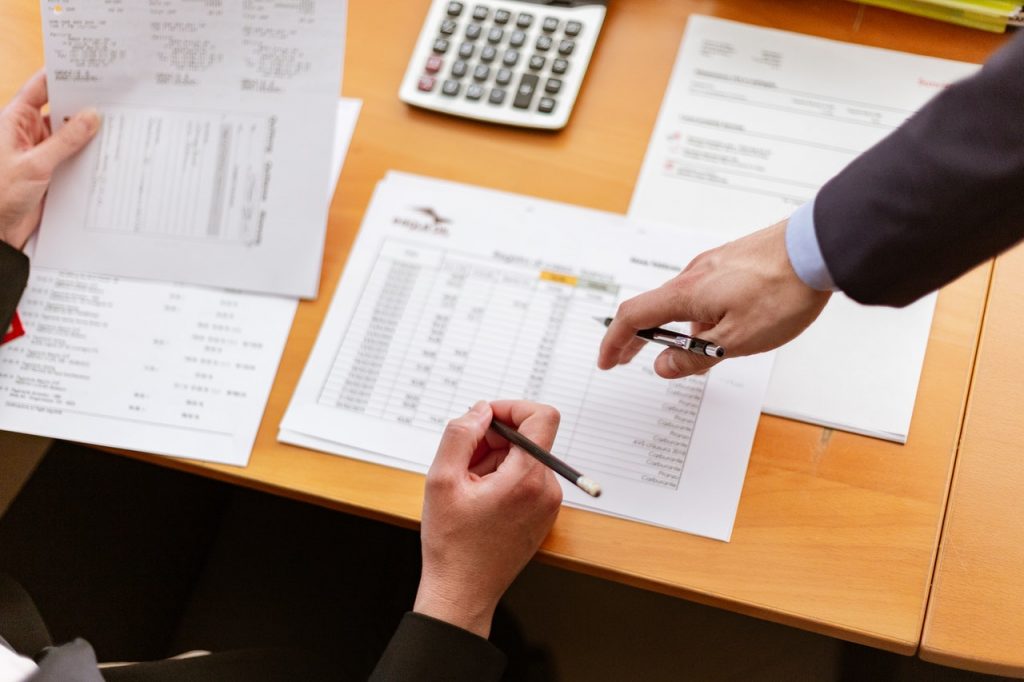 Escrow settles the worry of trust between the two parties. A neutral third party holds the funds, so no one is paid, nor title changed until both parties are satisfied. 
Similar to a residential property purchase, escrow is involved. But, escrow controls are tighter and more precise because the funds are substantially higher with a commercial property purchase, and the process is more complex. Commercial properties may require funds from several sources, so more due diligence is needed to ensure your investment. The paperwork is extensive at this stage and customized for your specific deal. 
An escrow agreement will be negotiated, and until all of the terms have been verified and satisfied for all parties – no funds are released.   
Do you need a boundary survey for your commercial real estate? We provide surveying solutions for property investors. Check out Millman National Land Services for more information.
Books & Records
You should receive a complete set of books and records for the property. These contain financial statements for the property, records of any work done on the property, and copies of tenant leases. This information will help you consider the property's financial performance (income) and physical condition.  
Inspections
You may inspect the property to know its physical condition during this time. At the very least, you should do a walk-through of every space in the property. You may want a building or construction expert with you. They may see what you don't see and advise you on this aspect of your potential investment.  
Property Title
An examination of the property's title is in order at this point. There may be corrections to make, or you may find irregularities like old liens or leases for tenants who no longer occupy the property. These will all need to be cleared from the property's chain of title. 
Signing Authority
Before things progress too far, it's a good idea to ensure your legal entity has proof of signing authority. This can cause delays at closing. Your legal entity is set up to protect you from liability, and in many states, there are tax benefits to owning a commercial property in a legal entity. 
Although a legal entity is a party to the transaction, a person will have to sign on its behalf. Proof will have to be produced to show that the person has the authority to sign. And until these documents are secured, no money will be released from escrow. 
Contingencies & Compensation
As the buyer, you may find issues for which you choose to either have corrected or have the property's price reduced. The seller will negotiate to remove these contingencies. These issues may be problems with the physical structure, tenant concerns, or issues with the financial records. If the problem is with the physical structure, you may also ask for credits.    
Borrow the Money
If you haven't already, you can apply for a loan. You should wait until after the inspections are done and you're happy with the negotiation results of your contingencies before you pay a non-refundable deposit. 
When you apply for your loan, you'll usually have to produce the 'third-party reports' from third-party vendors. You'll likely need an appraisal and a Phase I Environmental Site Assessment report. Some lenders also require a third-party Property Condition Report. 
Closing
Finally, it's time to close. Funds are collected from you and your lender and distributed to the seller's lender, broker, and other third parties. The rest goes to the seller. The rent and other expenses are pro-rated, and keys and access codes are transferred. 
Related: Property Line Disputes: What You Need To Know
Last Word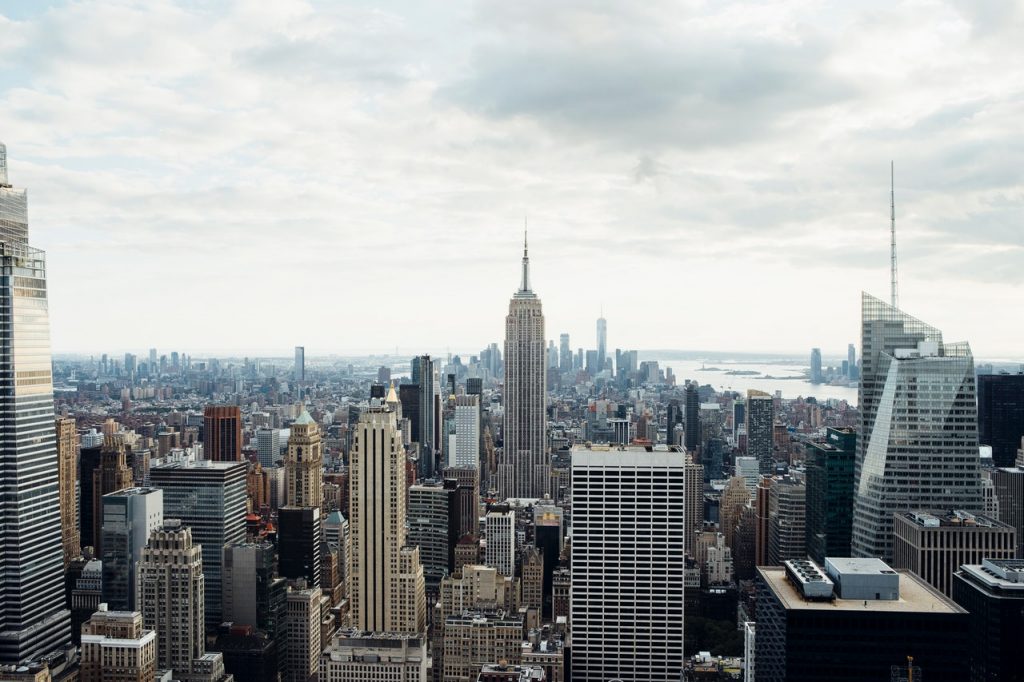 Commercial real estate transactions are more complex than residential transactions. There is less federal regulation in this process, and parties can be more creative in determining the parameters of the deal. But there is greater due diligence on both sides of the transaction. This makes it take longer than residential purchases. 
Are you looking into purchasing a commercial property? Visit Millman National Land Services for an expert land survey.