Due diligence is a term commonly used in the commercial real estate industry to denote the process of research, discovery and disclosures relating to purchasing or investing in a property. ALTA Land Title Surveys play a vital role for multiple stakeholders in commercial real estate transactions, and the highly detailed requirements for performing an ALTA land survey set it apart from a traditional boundary, border or simple location survey.
ALTA land surveys represent the highest standards in the land surveying industry. Legal, title, development, finance and design professionals all rely on ALTA Land Title Surveys. Over time, many lenders for commercial property acquisitions and new development are requiring ALTA land surveys prior to providing financing.
But just what are the elements that distinguish an ALTA land survey?
National standards set ALTA land surveys apart
An ALTA land survey begins with an owner commissioning a survey from a qualified land surveyor. One of the fundamental differences between ALTA land surveys and other types of surveys is that ALTA land surveys adhere to national standards known as Minimum Detail Standard Requirements established by both the American Land Title Association and the National Society of Professional Surveyors.
Required and optional survey elements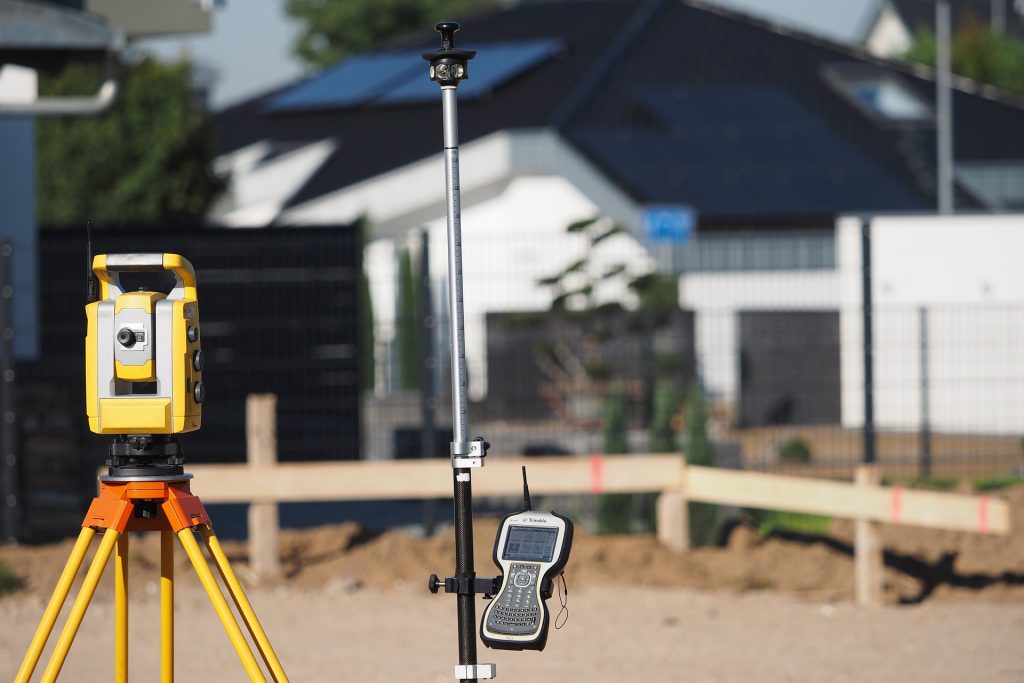 A number of elements that are crucial to mitigating risks, such as encroachments and unrecorded easements, differentiate an ALTA land survey from less detailed types of surveys. Some of the required elements noted in the ALTA land survey include:
Boundary lines, including lines that may be hidden or obscured by natural features like streams, trees and brush
Location of structures on the site
Encroachments
Water features
Easements, including unrecorded easements
Location of utility lines and points of connection
A plat or map showing boundaries and any new information recorded in the process of preparing the survey
Optional items for a survey are included in Table A. Table A items must be selected by the party commissioning the survey. Some table items, like delineating the flood zone for the property, are likely to be required by a lender.
One specific change that occurred with the February 2016 update for ALTA land surveys is that the burden of providing zoning analysis was shifted from the surveyor to a certified zoning specialist. In order for Table A optional zoning items to be included in a report, the owner must furnish the surveyor with a report or analysis from a third-party expert.
Who is qualified to perform an ALTA land survey?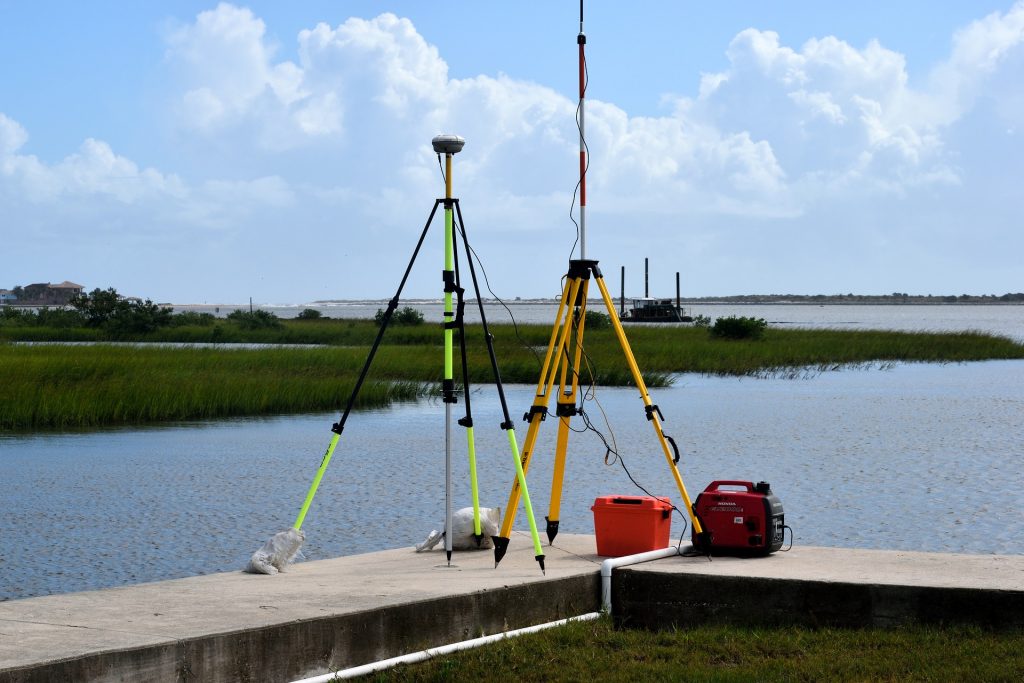 A professional land surveyor who has a seal and license number is qualified to perform an ALTA land survey. While the survey must comply with state laws, an ALTA land survey must also adhere to the report standards established by ALTA. ALTA land surveys are commonly required by lenders and title insurers involved in the acquisition, development and refinancing of commercial properties.
ALTA land surveys are all performed to a very high standard, and since experience for individual surveyors varies quite a bit, it is important to determine the level of experience for your field surveyor. It is also advisable to hire an ALTA land surveyor who has knowledge of regional and local land use practices and can provide insight into potential risks associated with the acquisition or development of a site.
Millman National Land Services provides ALTA land surveys and zoning compliance reports to clients nationwide, including REITs, law firms and developers. We retain our own staff of surveyors for ALTA Land Title Surveys, and we invite your inquiries and questions.
What is the Process of Surveying a Land?
Before the process begins, you first need to figure out what type of land survey you need for your property. There are a number of different land surveys, including:
Boundary surveys
Construction surveys
Location surveys
Subdivision surveys
Topographic surveys
Site planning surveys
You should look up information about each of these types of surveys to understand their differences and to figure out which one you need for your land. For example, if you're looking to determine the exact location of a property's boundaries, you'll need to conduct a boundary survey. On the other hand, if you're looking to buy a home or investment property, you'll need to conduct an ALTA survey.
After determining the type of survey you need, the surveyor will gather the tools they need to perform the job. The tools a surveyor needs will depend on the type of survey, but generally speaking, they'll need a level and a theodolite. A theodolite is a surveying tool that measures the vertical and horizontal angles between two points. Some more advanced theodolites can also measure distance.
Once the survey company receives permission from the property owner or potential buyer, they'll perform the research needed to make the necessary calculations. They'll then head to the property site to take measurements.
The information gathered from the field will then be given to a drafter who creates a drawing of the property. After, a licensed professional land surveyor will view the facets of the project before delivering final copies of the survey to the client or title company. Most land surveys are considered good for ten years.
Are you wondering how property re-zoning works? Click here to find out. 
How to Choose a Land Surveyor
As we mentioned, a land survey needs to be completed by a professional land surveyor. To make sure your survey is as accurate as possible, you need to do some research before you hire a land surveyor. 
When interviewing land surveyors, the first thing you want to find out is if they're licensed in your state. Survey regulations vary by state, and most licenses don't carry over from one state to the next, so it's important to hire someone licensed in your state.
You should also find out how long they've been doing this type of work, as experience is key to avoiding costly errors. A land surveyor needs to combine the art of historical interpretation with the science of precise measurements. It takes a long time to build up this skill set, which is why it's so important to hire an experienced survey company.
The land surveyor should also be able to give you a clear picture of what you'll get as a result of their work. They should be able to provide you with a record of a survey map that has been reviewed, signed, and approved by the local government office. It's very important that the document gets recorded with the county, as this will help to prevent any future legal disputes.
You should also ask the surveyor if they'll be around for further support should there be any trouble down the road.