In the year ahead, we are likely to see improvements in the commercial real estate market while the economy continues to recover from recent events. However, there are upsides and downsides, bringing some unique commercial real estate challenges in 2022.
We'll explore these ten challenges and discuss what they mean going forward.
Apartments & Housing Markets
The apartment rental and home purchasing markets typically move in opposite directions, meaning strong housing markets are generally accompanied by weaker rental markets and vice versa. However, during the pandemic, there was a greater desire for additional living space. At the same time, many people began working and studying from home, driving both the ownership and rental markets to record highs.
Limits to new construction will likely keep home prices and rentals strong for the foreseeable future. However, affordability creates many challenges for households, limiting the price appreciation of homes and rent growth.
Related: Drone Surveying — The Future of Commercial Real Estate
Digital Real Estate
Digital Communications provided the crucial lifeline throughout the pandemic, from e-commerce purchases and media streaming to online conference meetings. The use of these conveniences continues to rise even as the country and economy reopen, generating increased demand for many digital real estate sectors, including industrial and logistics facilities, data centers, infrastructure, and cell towers.
The digital real estate sectors and industrial REITs will likely continue their strong growth trend in 2022.
Interest Rates & Inflation
That 12-month CPI change hit a 30-year high recently; however, that timeframe doesn't account for the large swings that took place over short periods throughout the pandemic. The core CPI inflation during a three-month annualized change jumped over 10% in June of last year as we saw an increase in supply chain problems. More recently, it's slowed to 3% to 4%.
We don't expect to see these supply chain bottlenecks go away anytime soon, and shortages in commodities and key goods will likely continue to fuel price pressures. However, in the long term, it's likely that inflation rates will fall. While inflation will remain above trend this year, it should hopefully ease as 2022 progresses. The Federal Reserve will likely begin small and slow increases in the short-term interest rate targets in the latter half of the year, and long-term interest rates will likely remain low, providing excellent financing conditions for commercial real estate.
The Return to the Office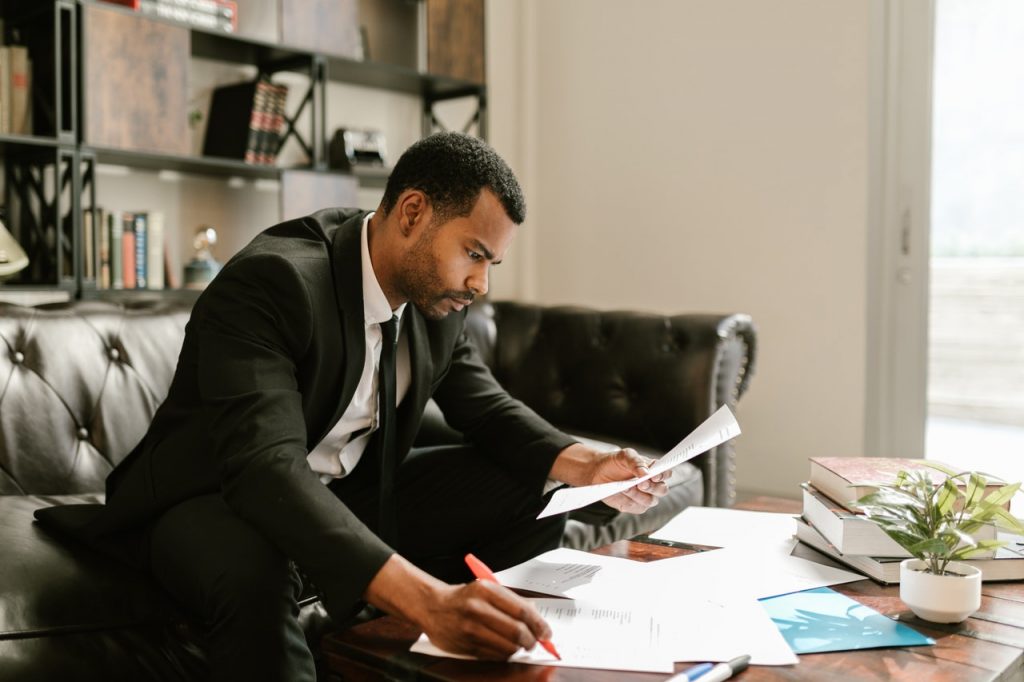 Each month, millions of employees go back into the office, according to the Labor Department. However, many employers continue embracing a flexible hybrid or work-from-home model. Those in commercial real estate should keep an eye on the space needs for when employees are all in the office — gathering for communication and teamwork will likely drive the overall demand for office space. Additionally, many employers plan to redesign their office spaces, eliminating individual workstations or using the increased open space when many employees work from home.
Brick-and-Mortar Sales
During the pandemic, especially during the early months, people bought lots of goods online. During that time, brick-and-mortar sales declined due to social distancing requirements. However, in-store sales rebounded strongly to above pre-pandemic levels. Many consumers prefer shopping in person for items where appearance, fit, and size are crucial.
Over the past year, both online and in-store sales have risen significantly. Armed with the choice of purchasing from a brick-and-mortar store or buying online, many consumers are choosing both. For commercial real estate, that means new leases from new tenants, reducing vacancy rates in the retail property sector.
Related: Commercial Title Insurance — What You Need to Know
Business Travel
Business travel hasn't made a recovery like leisure travel has — many business conventions and meetings remain online. However, negotiating major contracts and selling new product lines is often much more successful during face-to-face interactions, leading to business travel gaining traction again.
Entertainment venues, restaurants, and hotels that cater to business travelers have seen a decline in business over the past couple of years but will likely see an accelerated recovery as we progress further into 2022.
Senior Living
Covid-19 adversely affected many healthcare facilities, including skilled nursing and senior living, creating a drop in occupancy rates and limiting move-ins. During the second half of 2021, occupancy began to rise; however, it still remains below pre-pandemic levels.
Due to progress against the pandemic, including high vaccination rates among seniors, we expect to see further recovery in healthcare facilities and senior housing in 2022. However, full recovery will likely not occur until next year, and the baby boomers' demographic wave will help feel long-term demand.
Covid-19
The emergence of new Covid variants, like Omicron in late 2021, serves to remind us that there's still a threat of new waves of infections that may affect the global economy, including commercial real estate markets.
We expect the economy and CRE markets to continue to recover throughout 2022, and hopefully, setbacks from Covid-19 flareups will be short-lived.
Self-Storage
We've watched self-storage REITs become a top performer during the pandemic as home purchases and a strong housing market spurred demand for storage. The most common REIT metric, funds from operations, was 42% higher than pre-pandemic, and through November, stock market returns were up 57%.
There is some downside risk, however. For example, if the majority of employees go back to the office, the need to clear out spare rooms will decrease, leading to a lesser need for self-storage. The strength of the apartment rental and housing market will likely lead to another strong year for the self-storage sector.
Commercial Transaction Volumes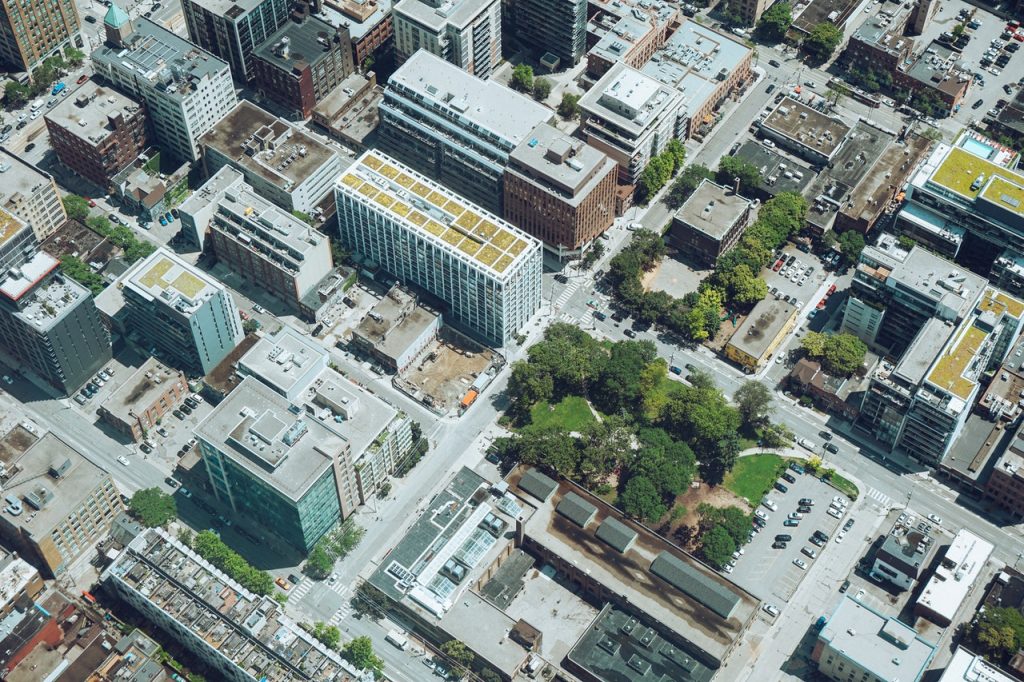 Commercial real estate markets rebounded in 2021. With high transaction volumes and many purchases of apartments and industrial properties, the CRE sector did well. However, office market and retail transactions lagged behind.
Related: Your Guide to Commercial Real Estate Transactions
The prices of the apartment and industrial properties rose quickly through Q3 of 2021, per CoStar Commercial Repeat Sales Indices. Retail and office prices rose (albeit more slowly) that have since recovered from the early declines during the pandemic. Property transactions will likely continue rising in 2022, and CRE prices are expected to maintain growth. In addition, REIT acquisitions and mergers are working to beat 2021 as well.
Learn about how we're helping commercial real estate buyers, sellers, builders, and investors prepare for the challenges of 2022 with virtual site walks, telecommunication solutions, and more.